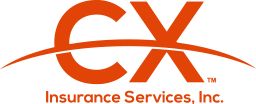 Bite-size BPO:  On Your Platforms or Ours.
Today's P&C companies are talent – and thereby operationally – challenged. Unfortunately most outsourcing options are big, expensive projects.  What about companies that only have a specific operational need, or already have their own technology platform?
Learn more in this short video.
CXIS. A different approach to P&C.